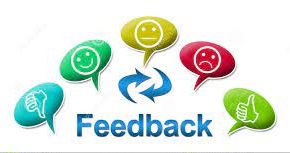 The Faculty has decided to obtain students' feedback on semester I - 2023. Your feedback is essential for us to improve the quality of teaching and learning of the Faculty. 
All students are required to fill out the feedback form available on the FMSC Student Feedback System
Your feedback will be considered confidential and the information provided by you will be used only for quality improvement purposes.
Dean